Deposit Bags
Make sure your bank deposits get where they need to go safely and accurately. Deposit bags from CheckSimple.com are an affordable way to make sure your after-hour deposits are protected from theft. Choose from single- or dual-pocket deposit bags and rest assured your hard-earned money will stay safe.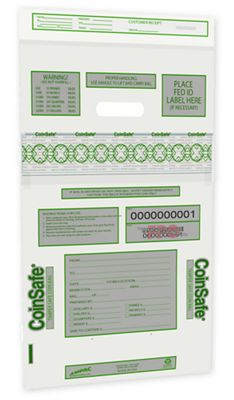 SBG005
Clear Coin Deposit Bag, 12" x 25"
100/$88.96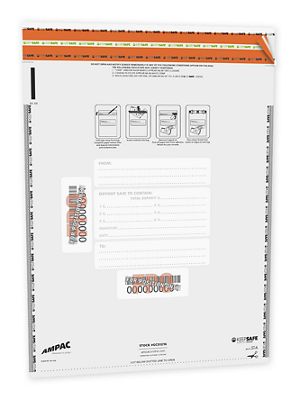 SBG006
Clear Single-Pocket Deposit Bag, 12" x 16"
100/$30.96